Makeup for Mother of Bride & Groom
Mother of both the bride and the groom need to look special on the wedding day.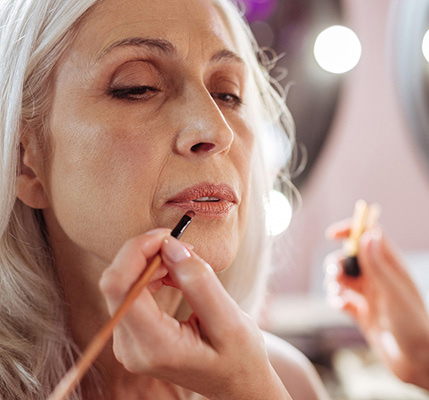 Bride / Groom 's Mothers & The Special Day
On a wedding day, all eyes are not only on the bride and groom but also on their loved ones, including the mother of the bride as well as the mother of the groom. As an integral part of the wedding celebration, both the mothers deserve to feel beautiful. That's where a makeup service specifically tailored for the bride's mother comes into play, ensuring she looks stunning and radiant throughout the special day.
With the right choice of makeup for eyes and face that can hide those age based imperfections, add a glow, limit the shine for the wedding photoshoot while keeping the glossy look and gets all eyes glued, the girls mother can stay confident throughout the special day.
Mother and the makeup artist
Mommies of the groom and bride needs a look that enhances her natural beauty and complements her personal style for their son and daughters special day. Whether its the wedding day itself or makeup for the engagement day, a skilled makeup artists will understand the importance of striking a balance for the event. The mother should discuss her preferences, outfit, and any concerns she may have with the makeup artist, ask the artist to create a customized makeup look that accentuates her best features.
One of the significant advantages of hiring a makeup service is the professional touch it brings. The makeup artists have the expertise to choose the right colors, textures, and techniques that flatter the bride / groom mothers complexion and create a long-lasting, camera-ready look. They are familiar with the latest trends and can create a makeup style that is modern, timeless, and suitable for the wedding theme.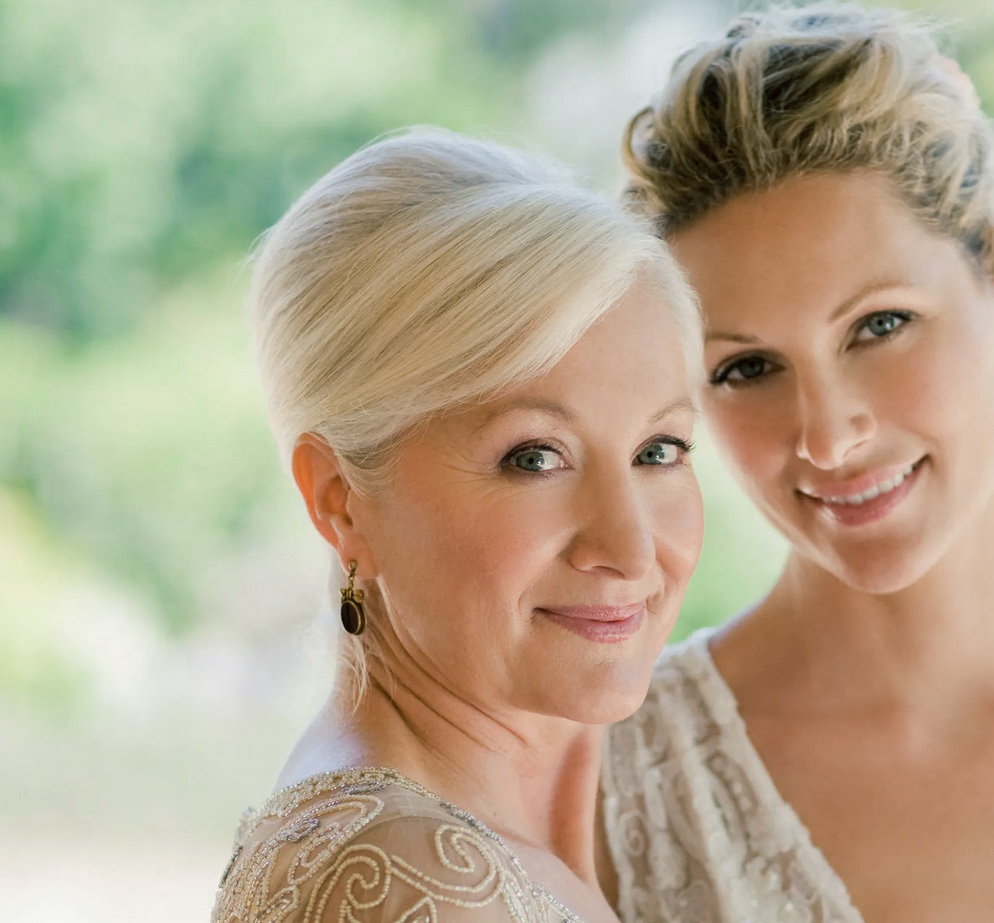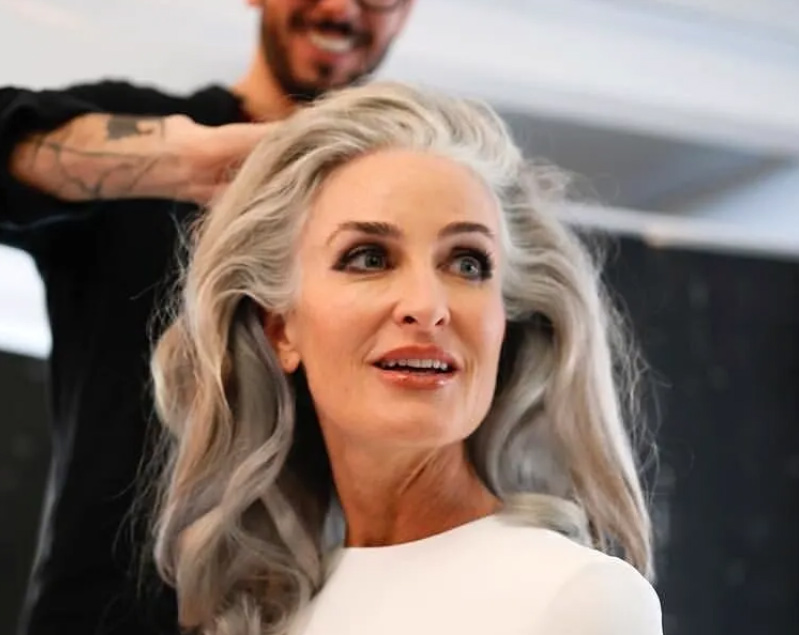 Makeup for Mother of Bride / Groom
A salon with a makeup service that provides a pampering experience for the mothers is essential. On such an emotional day, it's essential for her to have some time for relaxation and self-care. The makeup artist ensures a comfortable and calming environment, allowing her to unwind and feel truly special. The application of the makeup becomes a cherished moment, enhancing the mother of the bride's natural radiance and boosting her confidence.
makeup service for the mother of the bride or groom is a wonderful way to ensure that they looks and feels their absolute best on their children's wedding day. From personalized consultations to skillful application, a professional makeup artists can deliver a tailored experience that reflects the required elegance and style. With the expertise and attention to detail, a makeup professional will be able to create a makeup look that highlights her beauty and captures the joyous spirit of the occasion.