Years of Experience
Salon in Brampton
or Call us at 289.298.1050 for FREE consultation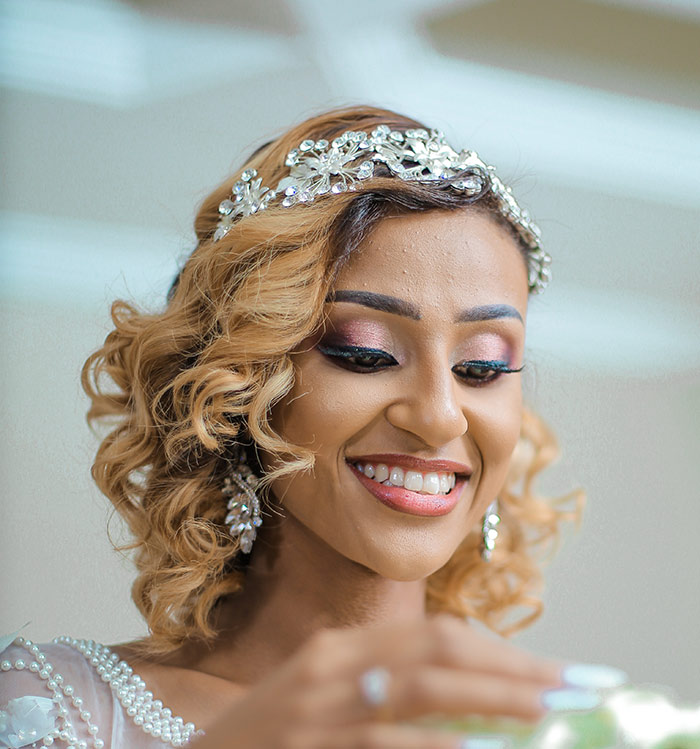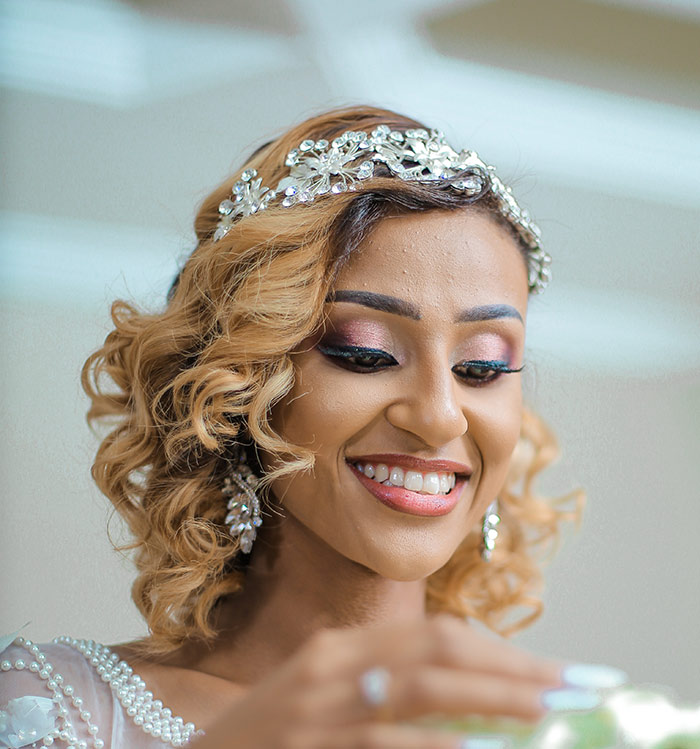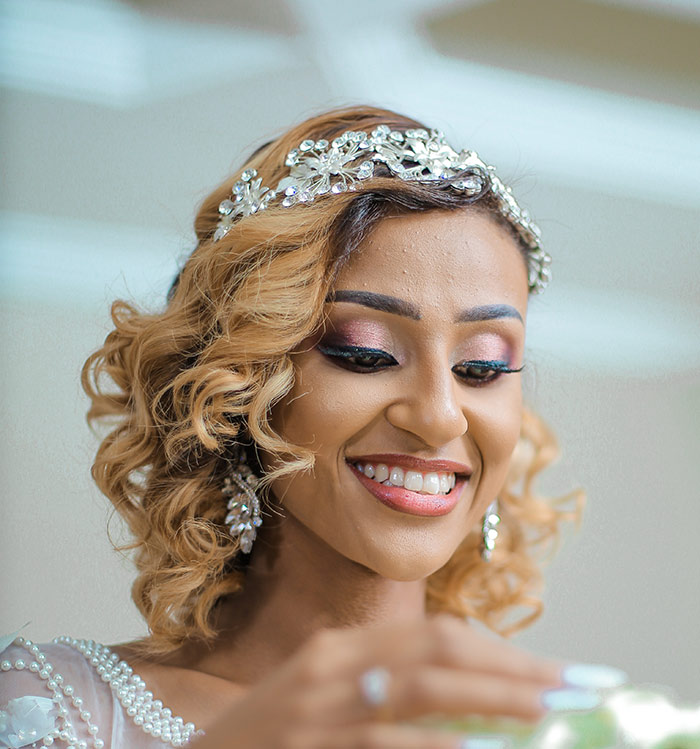 The Best Beautician
With years of beauty & makeup expertise, you are in good hands. We will make sure that you look gorgeous and your beauty is the talk of the day.
Looks & Style
Our beauty salon has worked hard to achieve an award winning status and become a pioneer in makeup industry.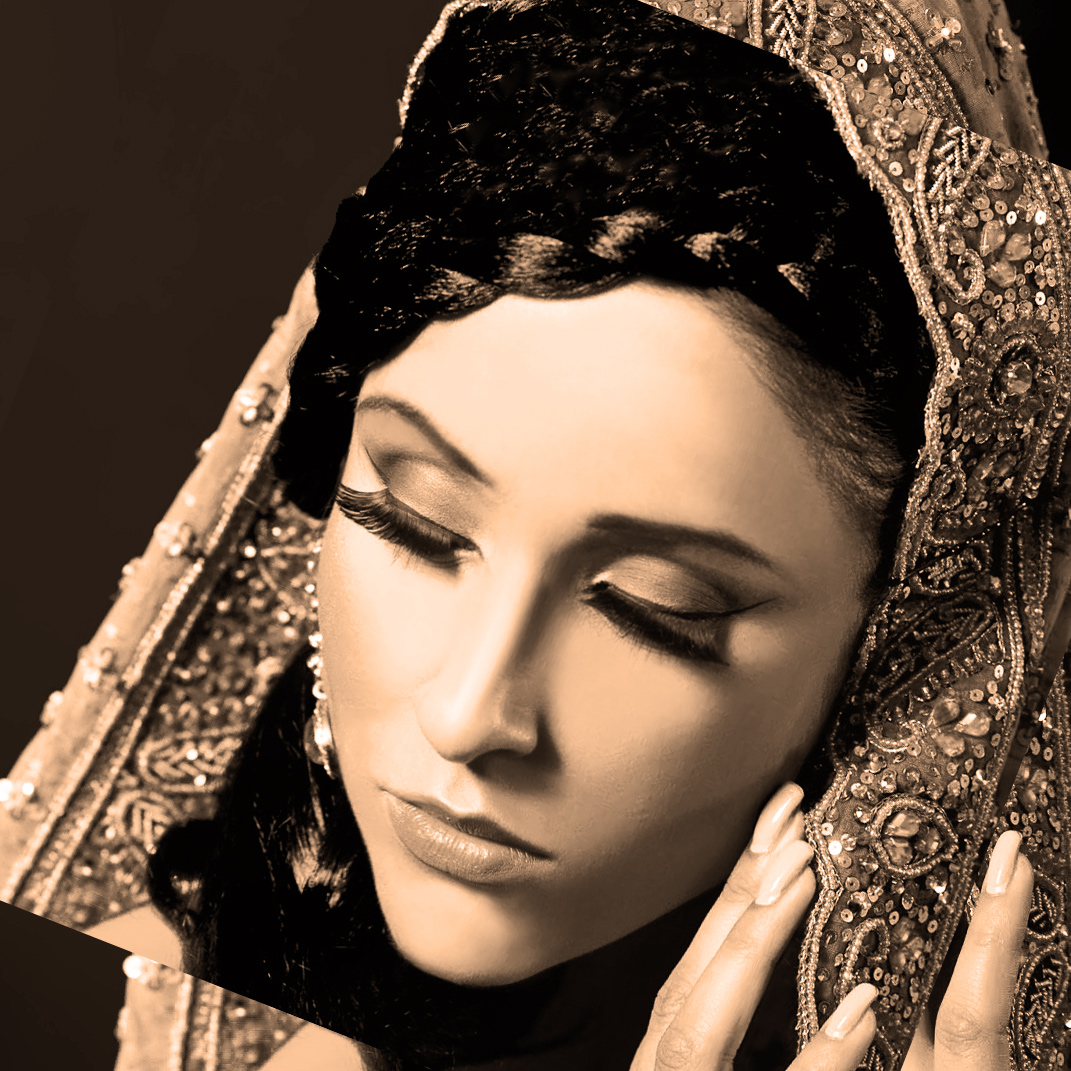 Bridal Makeup by our Salon Staff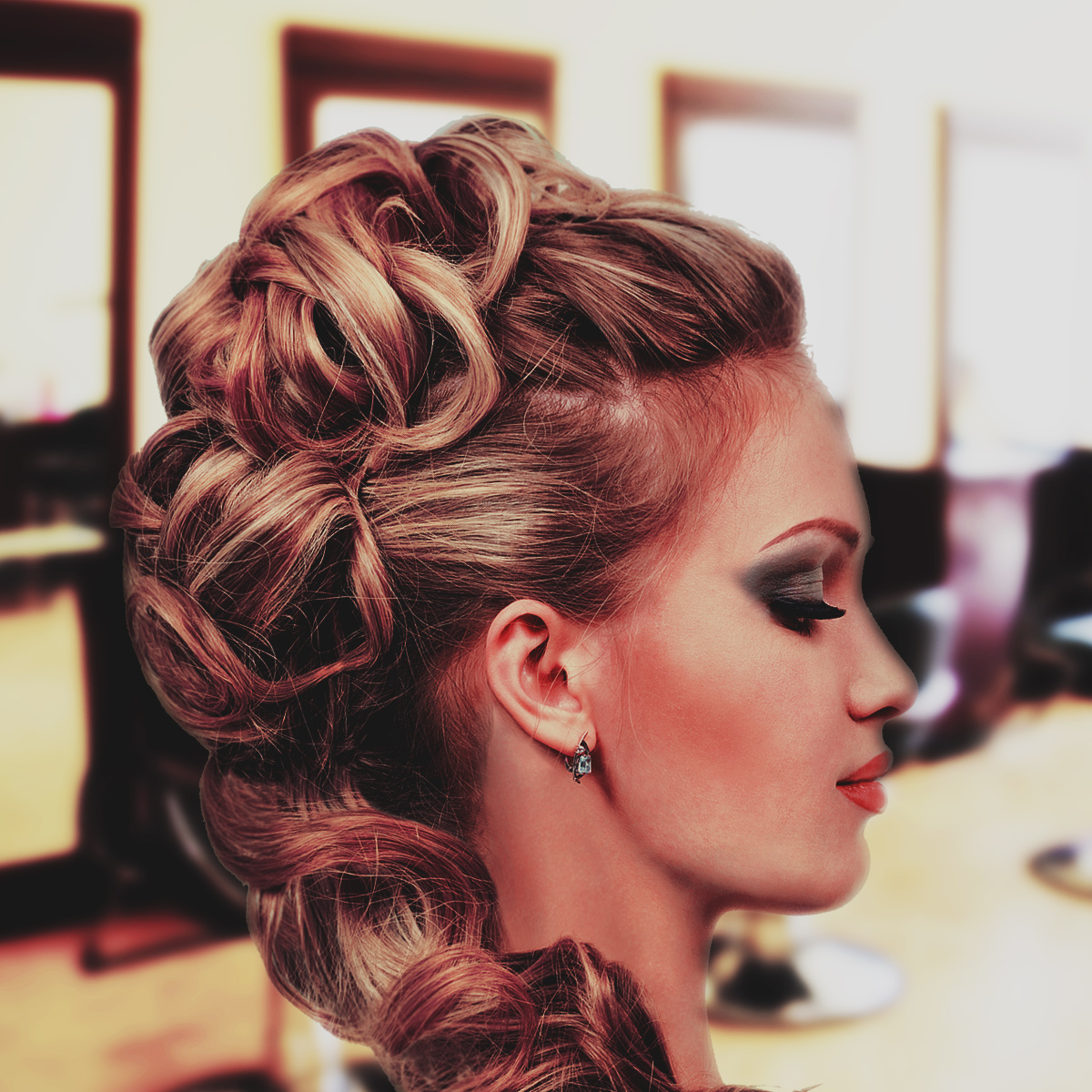 Hair Styling Salon by Styling Expert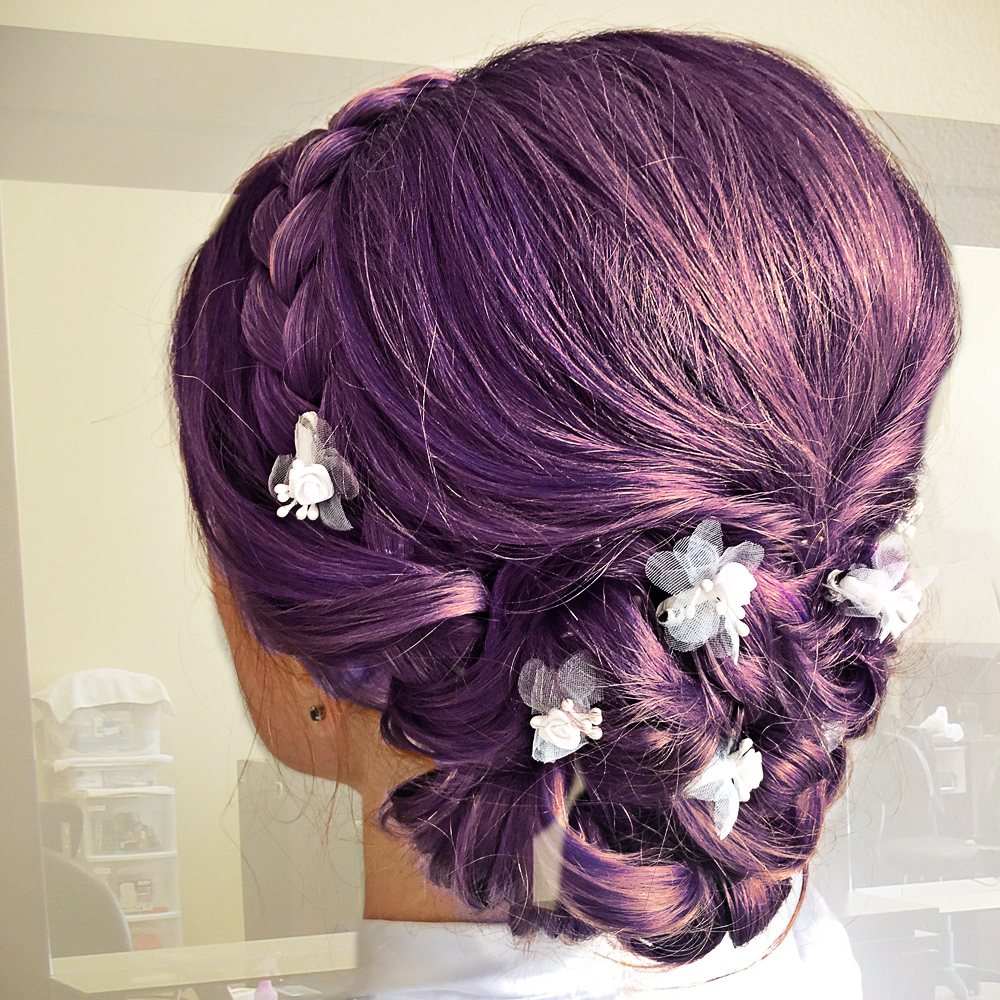 One of the Best Hair Updos
Henna Art / Bridal Mehndi
Beautiful Mehndi applied by expert henna artist in Brampton for your Karwa Chauth or Indian party, use of traditional herbal henna or black kali mehandi as needed. We also expertise in Bridal Mehndi for full arm and full legs and have good deals for bridesmaids.
Bridal Makeup & Hairstyling
Highly reliable Wedding Day Makeup service for brides, customized as required and complete royal looking hair style for the special day. Our experienced staff knows how important is the reception or marriage day for the girl and separate day and night makeup.
Get healthy looking body using our treatments like Moisturizing Body, Revitalizing Skin Glow Therapies and Acne Removal Treatment.
Separate facial options available for men for their harsh skin that help restore lost moisture and bring out the fresh layer of skin.
Looking for an expert for eyebrow threading in Brampton, our experienced staff can help you with a beautiful and perfect shaped eyebrows.
A professional men's barber available in your area with services ranging from haircutting, coloring and hair styling with years of experience.
Clients reviews about our Salon and Spa
We always aim for achieving excellence and our customers say it for us.
Great prices with a highly educated staff to communicate with and get things done in an efficient way.
-Brampton
Have been to many salons but this one is my favorite and they always have some offers going on to take advantage of.
- Caledon, Ontario
Wow!!! I am glad to visit this beauty parlour and this is located in my local area. Work well done always.
– Peel Region
Better than most of the beauty shops in the area and nicely talking staff is what make me visit again and again.
- Greater Toronto Area