Teenager Makeup by Professional Makeup Artist
Makeup Service for Teens
or Call us at 289.298.1050 for FREE consultation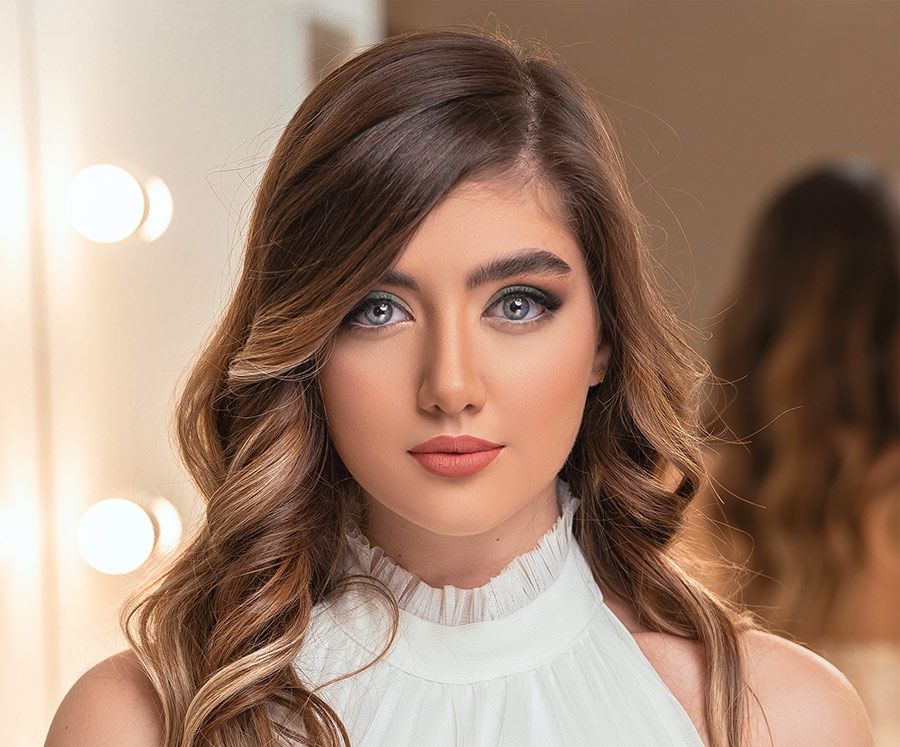 We pride ourselves in offering makeup services that are tailored specifically for teenagers living in Brampton city. We understand that the teenage years are a time of self-discovery, where young individuals are exploring their personal style and expressing themselves in unique ways. The same style should also be reflected in their makeup choice and their outlook.
As an experienced makeup artist, we are dedicated to providing a safe and supportive environment where teenagers can freely discuss their makeup needs and get the makeup of their choice.
Makeup Service for Teens
At our makeup salon, we believe in empowering teenagers to embrace their individuality and boost their self-confidence. Thus, our makeup services are designed to cater to the specific needs and preferences of young clients, ensuring that they leave feeling beautiful, confident, and ready to conquer the world. Whether you are a teenage girl living in Brampton, Caledon, Toronto or any nearly area of GTA, we are the best makeup service that you can find for a very reasonable price.
Book Your Appointment Today !
Makeup Artist for Teen Makeup
Our makeup artist understands that teenage skin is still developing and can be more sensitive compared to adult skin. Therefore, we carefully select gentle, non-comedogenic, and hypoallergenic products that are suitable for young teens and they can enjoy their event or party, worry free. Our makeup artists are highly knowledgeable about the latest trends and techniques, and with 20+ years of expertise in makeup, we are able to create stunning looks while prioritizing the health and well-being of our teenage clients. If you are looking for a makeup artist in Brampton city and want a professional that really has the right experience, look no further.
A Makeup for Any Event & Any Party in Brampton
We offer a range of makeup services for various occasions, including proms, graduations, birthdays (sweet sixteen) , and other special events. Whether it's a glamorous and sophisticated look or a more natural and effortless style, our team is skilled in bringing out the best features of each individual.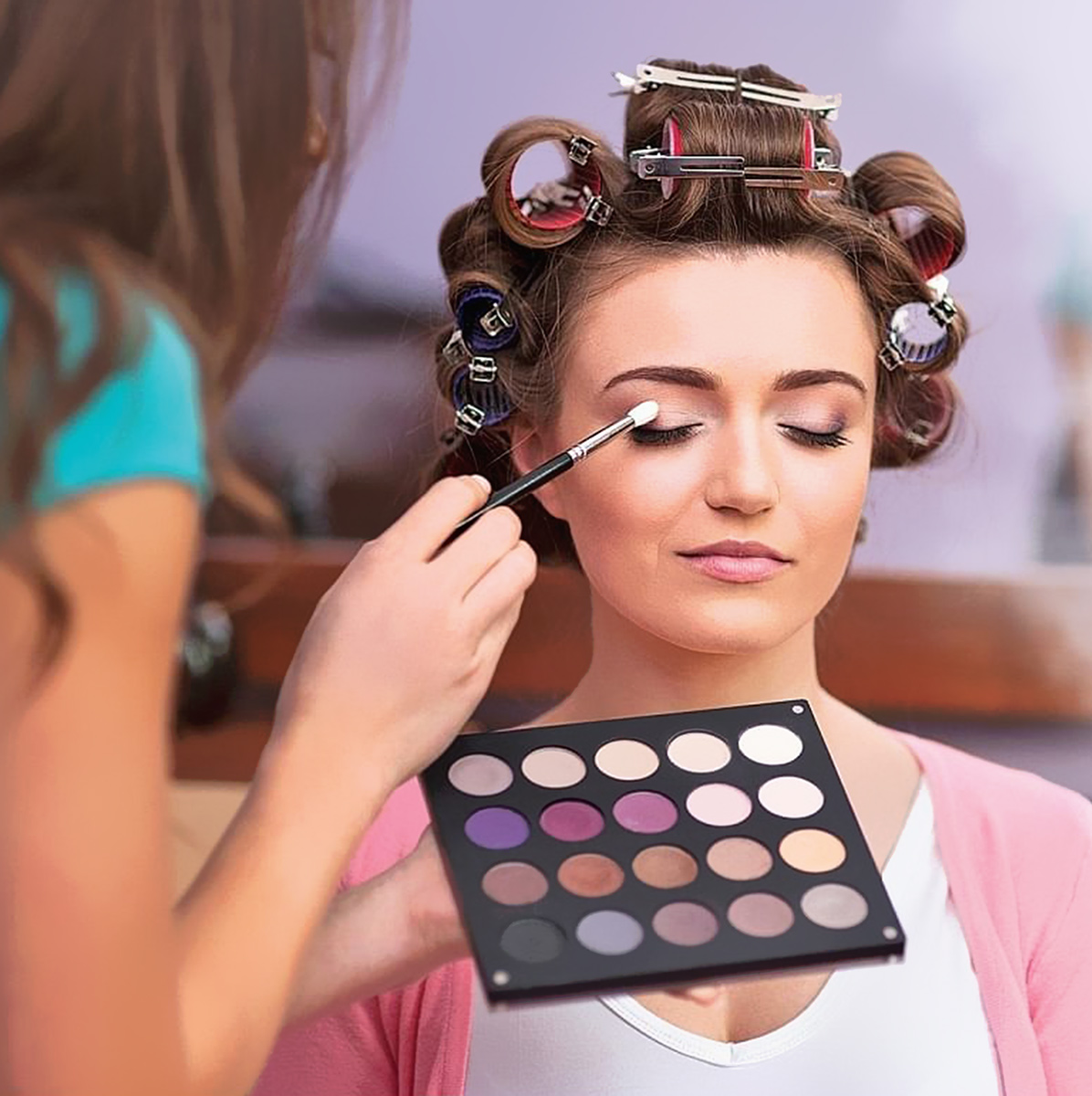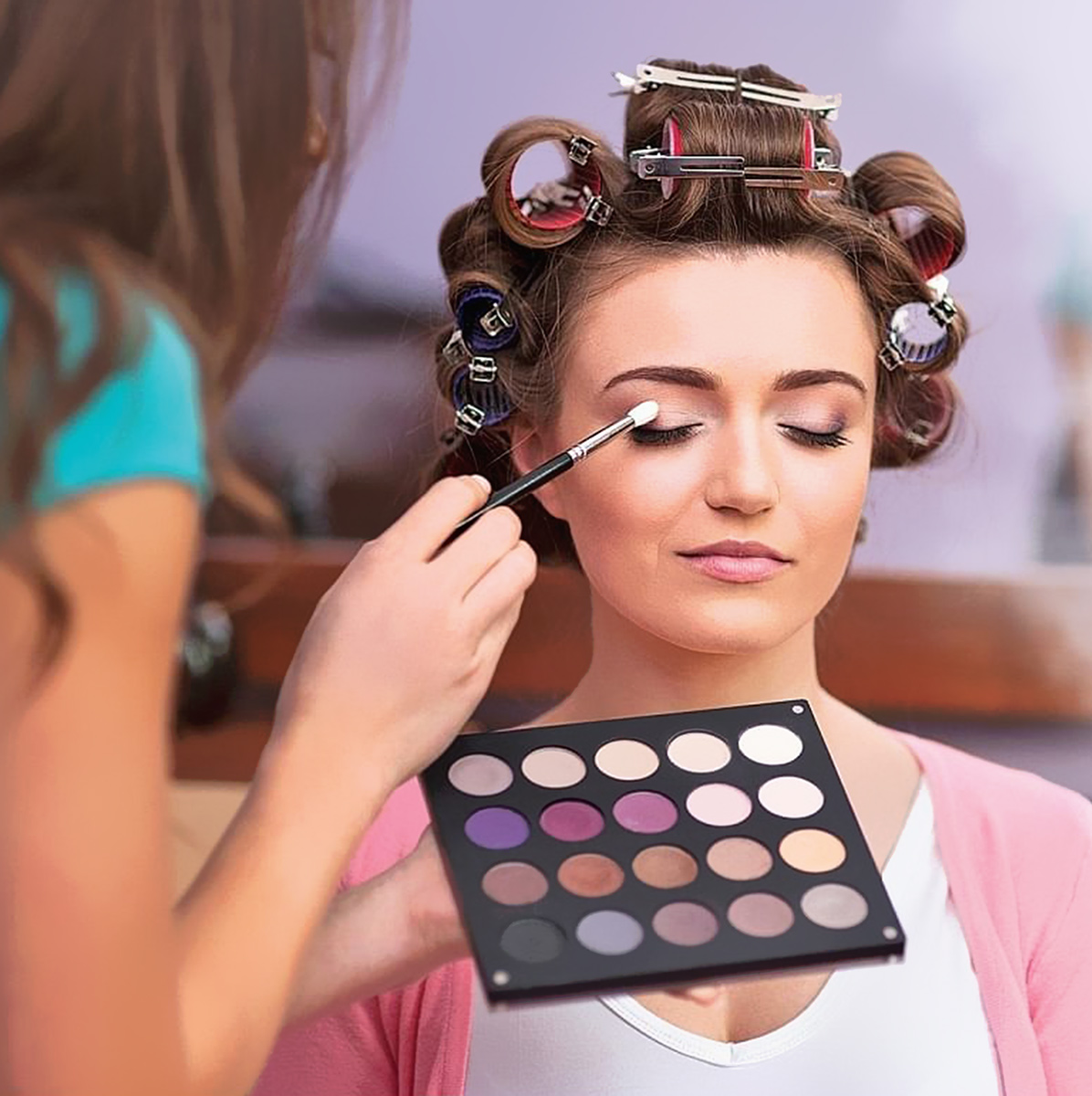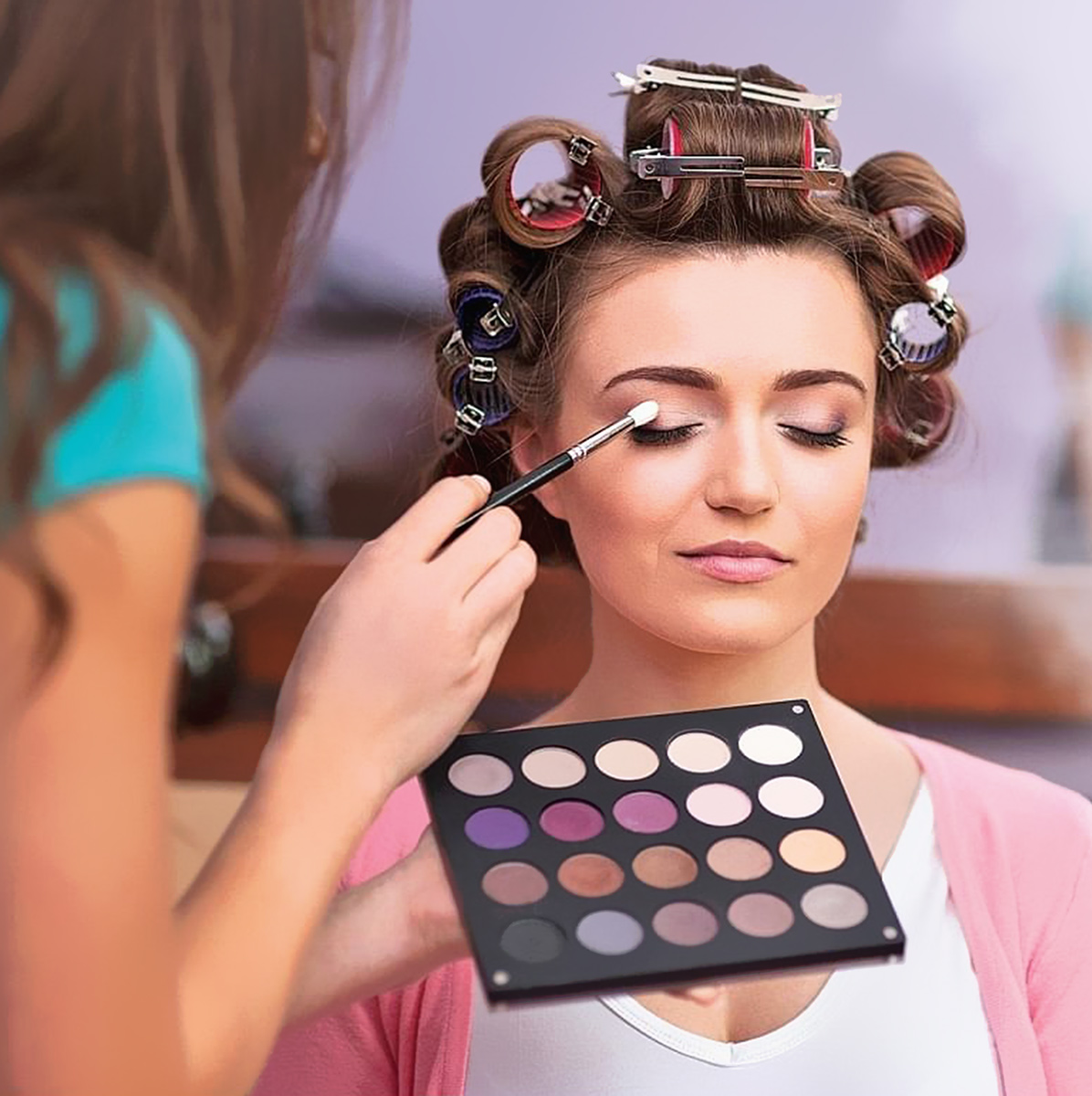 Best Teen Makeup
When you book a makeup service with us, we provide a personalized consultation to understand your specific preferences and desired makeup results. Our makeup artists take the time to listen to you, ensuring that we are inline with your vision and that your imagination does come true. We also provide expert advice and suggestions, helping you explore different makeup options.
By using latest tools and makeup products, we can create flawless finishes and a longer-lasting makeup. From foundation and concealer to eyeshadow, mascara, and lip products, we only use high-quality products from trusted brands to ensure the best results for our teenage clients.
Teenage Makeup by Makeup Specialist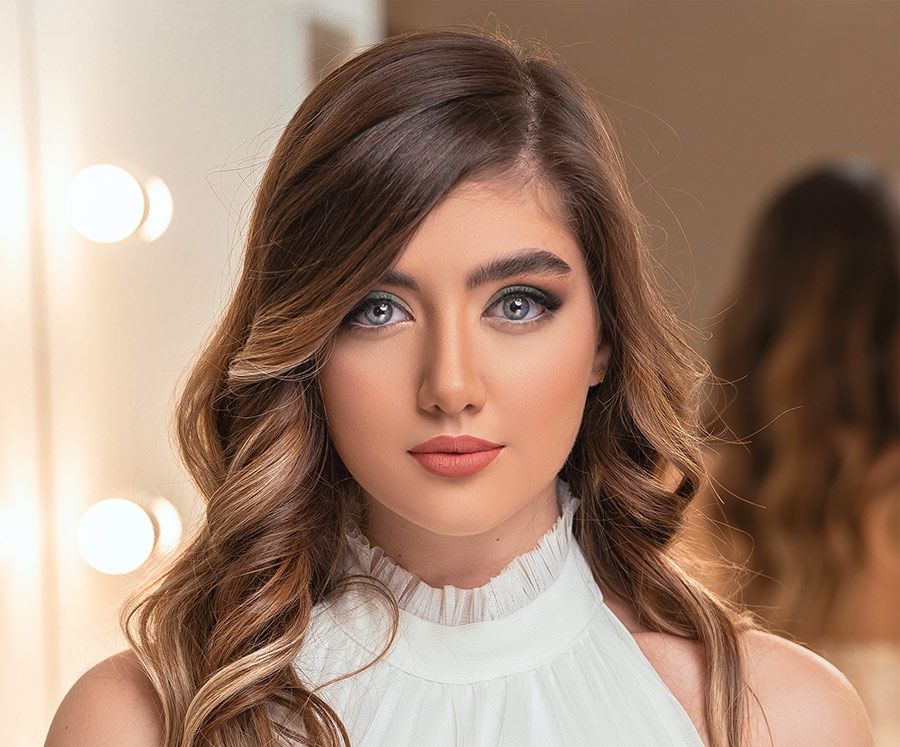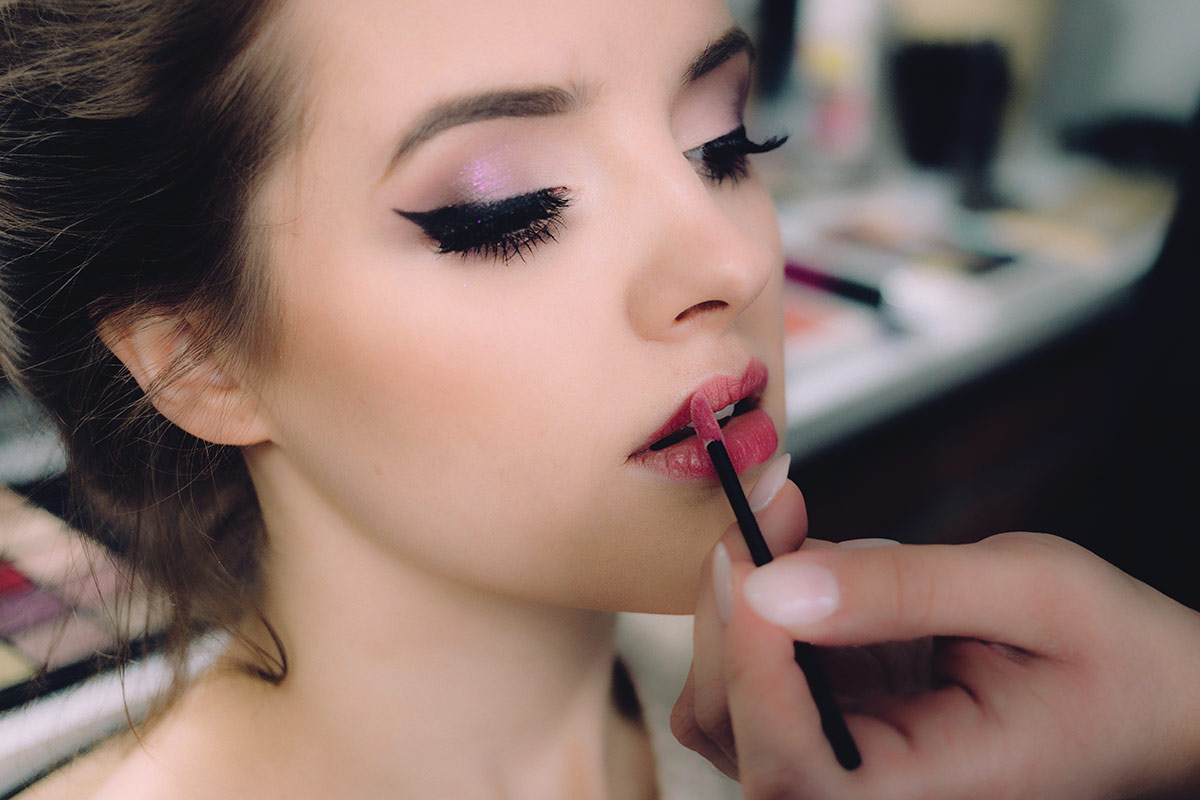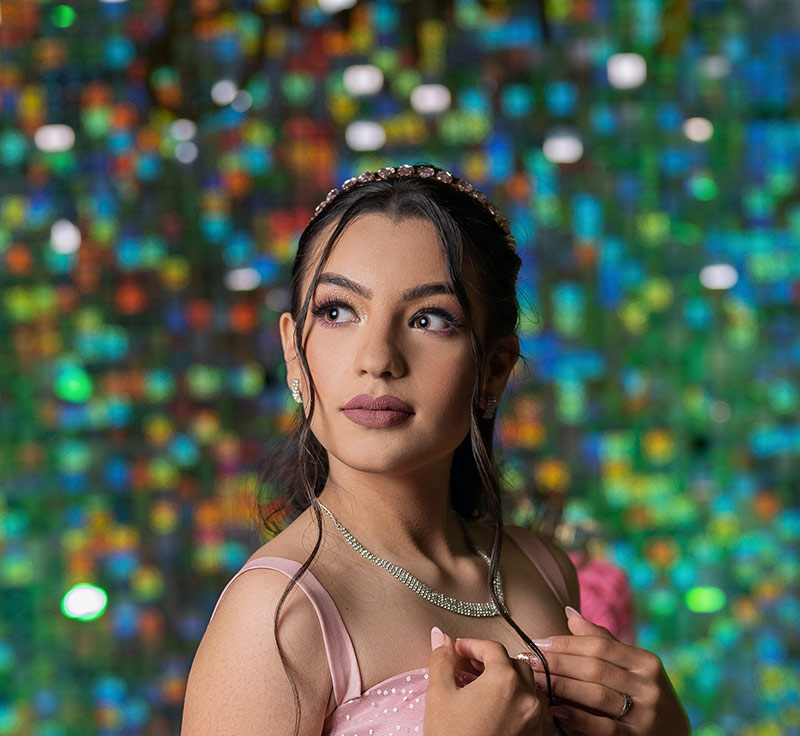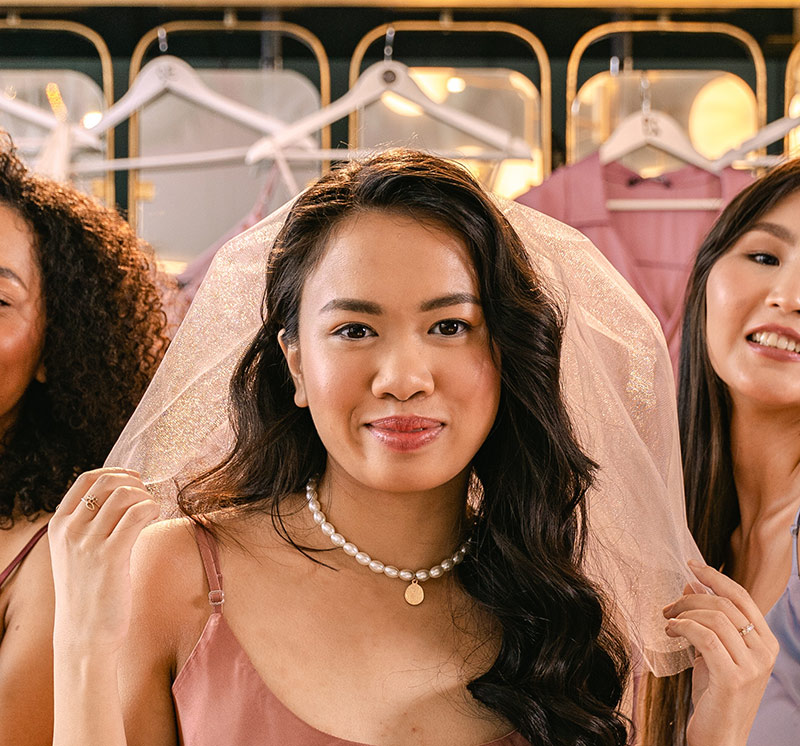 In addition to providing exceptional makeup services, we also prioritize educating teenagers about proper skincare and makeup techniques. Our makeup artists are passionate about sharing their knowledge and expertise, offering valuable tips and tricks to maintain healthy skin and achieve everyday makeup looks. We believe in the importance of skincare as a foundation for makeup application, and we guide teenagers on how to cleanse, moisturize, and protect their skin.
At our salon, we go beyond just providing a makeup service. We strive to create a welcoming and supportive environment where teenagers can feel comfortable expressing themselves and exploring their unique style. Our makeup artists are not only skilled professionals but also mentors and confidants, ready to listen and offer guidance to teenagers navigating the world of makeup.
The Best Makeup Service in Brampton, Ontario, Canada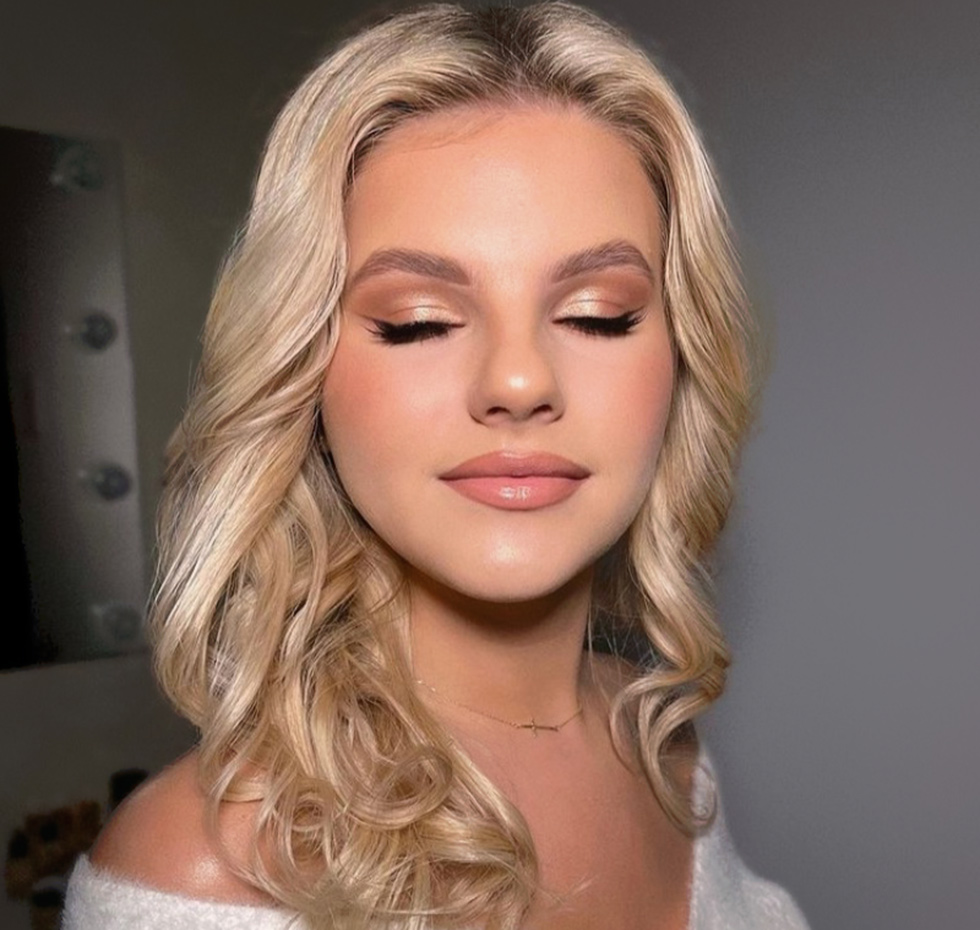 Our makeup artist is dedicated in providing exceptional makeup services for teenagers. Whether it's for a special occasion or simply to enhance everyday beauty, our talented makeup artist in Brampton is committed to helping teenagers feel beautiful from inside and out.
Book an appointment with us and let us be a part of your journey to self-expression and empowerment through makeup.