Fresh and vibrant summer time makeup
Summer Party Makeup
or Call us at 289.298.1050 for FREE consultation
Experts in Makeup & Hair Styling
Summer parties call for a fresh and vibrant look that complements the sun-kissed glow. Whether you're attending a beach gathering, a rooftop soirée, or a garden party, nailing the perfect summer makeup is essential and this is where our makeup professionals can help. We can help you with a stunning summer party look that will make heads turn. Whether you want a bridal makeup or makeup for another event, uur makeup artist has the expertise to get you ready and be the talk of the event. We strive for perfection whether its your lips, eyes or face, our makeup is top-notch. We also style your hair to match the makeup of the day.
Makeup & Hair Styling for Any Event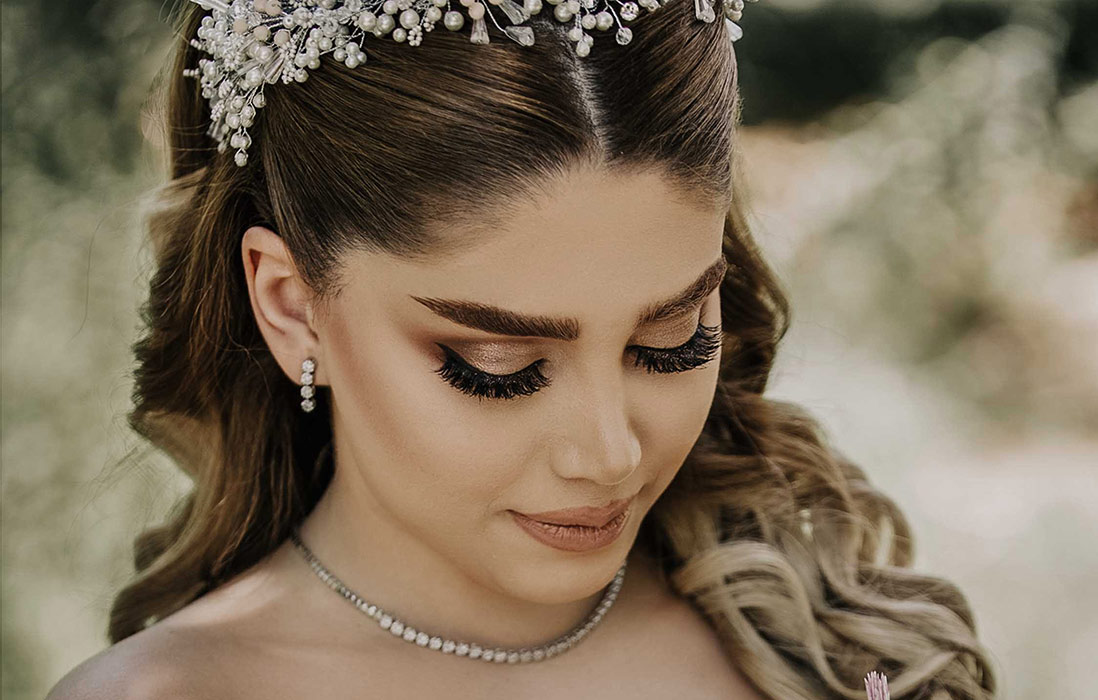 Makeup for
Summer Parties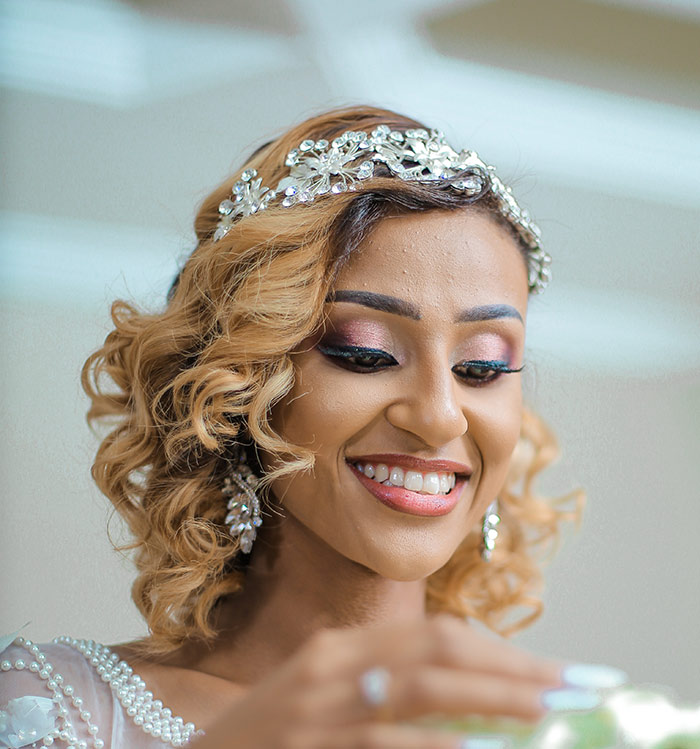 Hair Styling for
Summer Events
If you live in or around Brampton and are looking for a professional makeup person to get ready for a summer event or party, schedule an appointment today. We offer reasonably priced makeup services and our experience in the industry makes sure that your money is well spent and you get the looks that you deserve.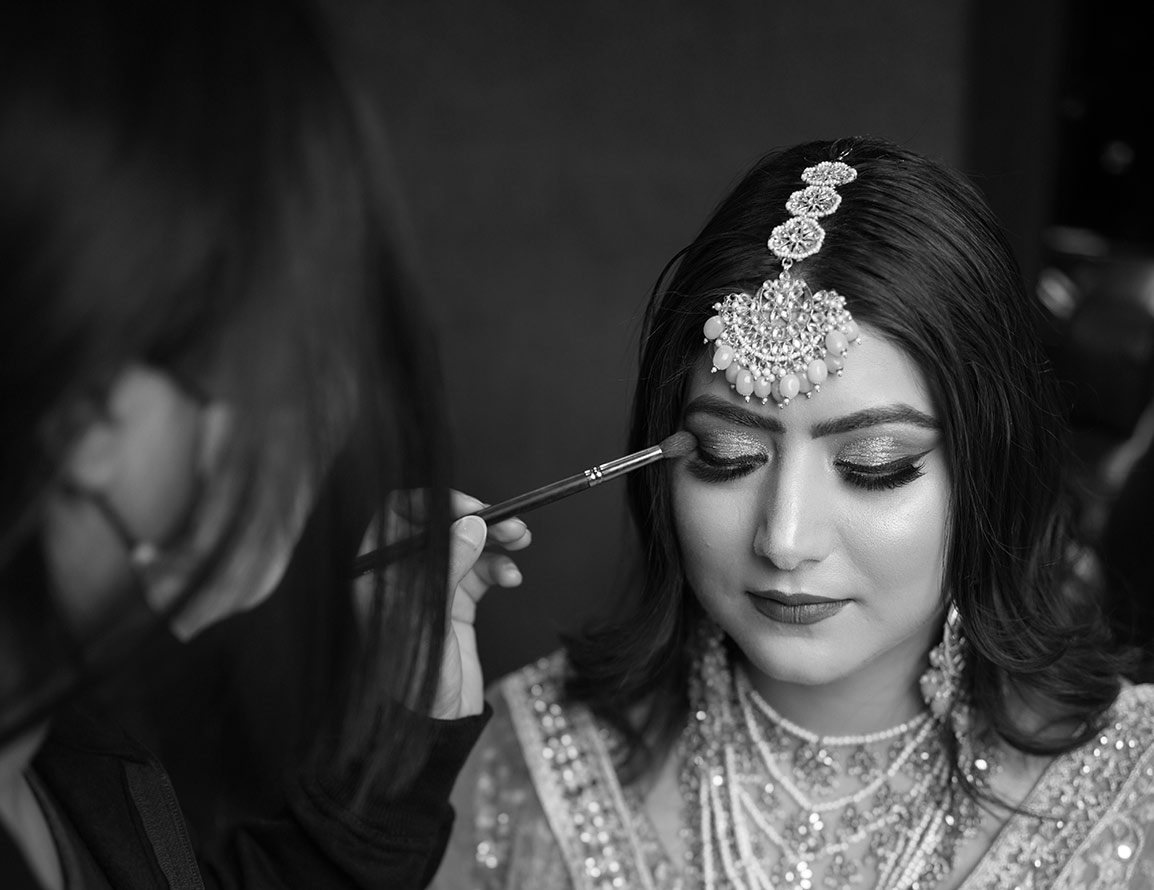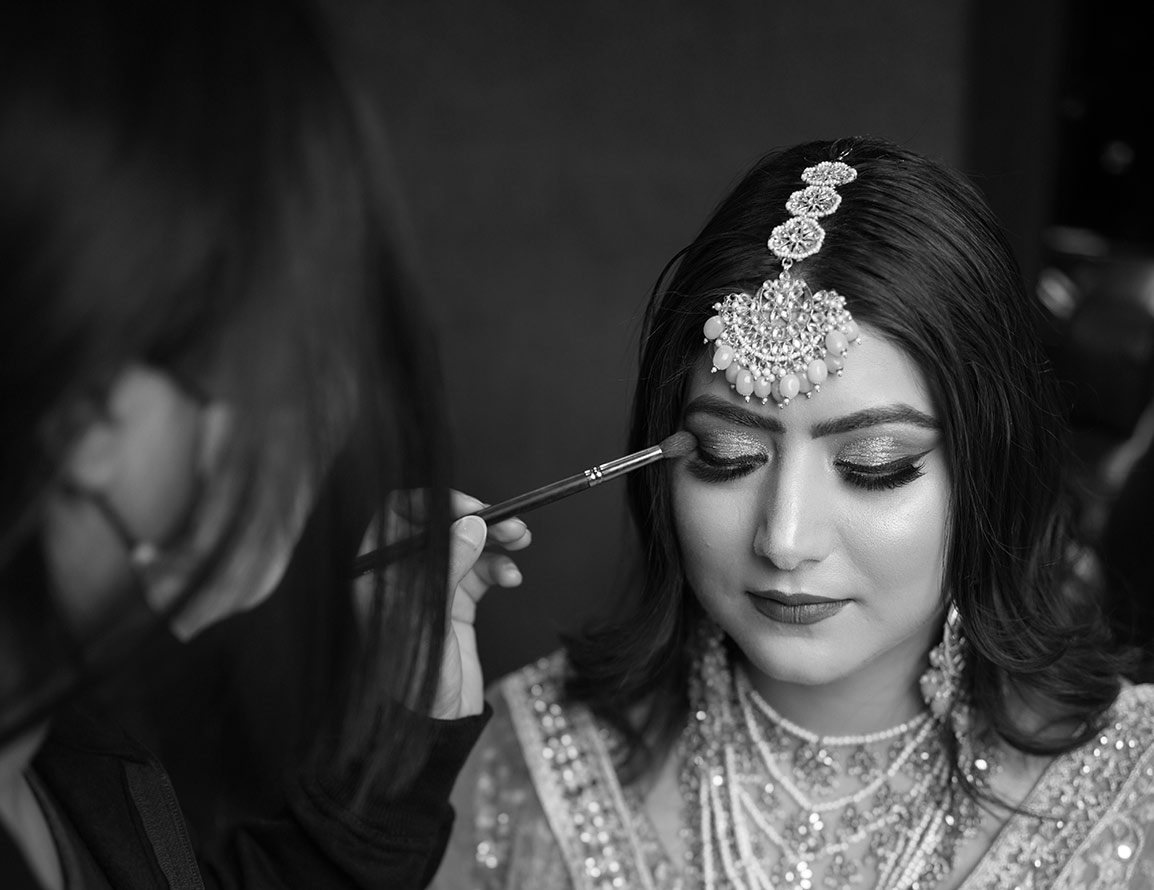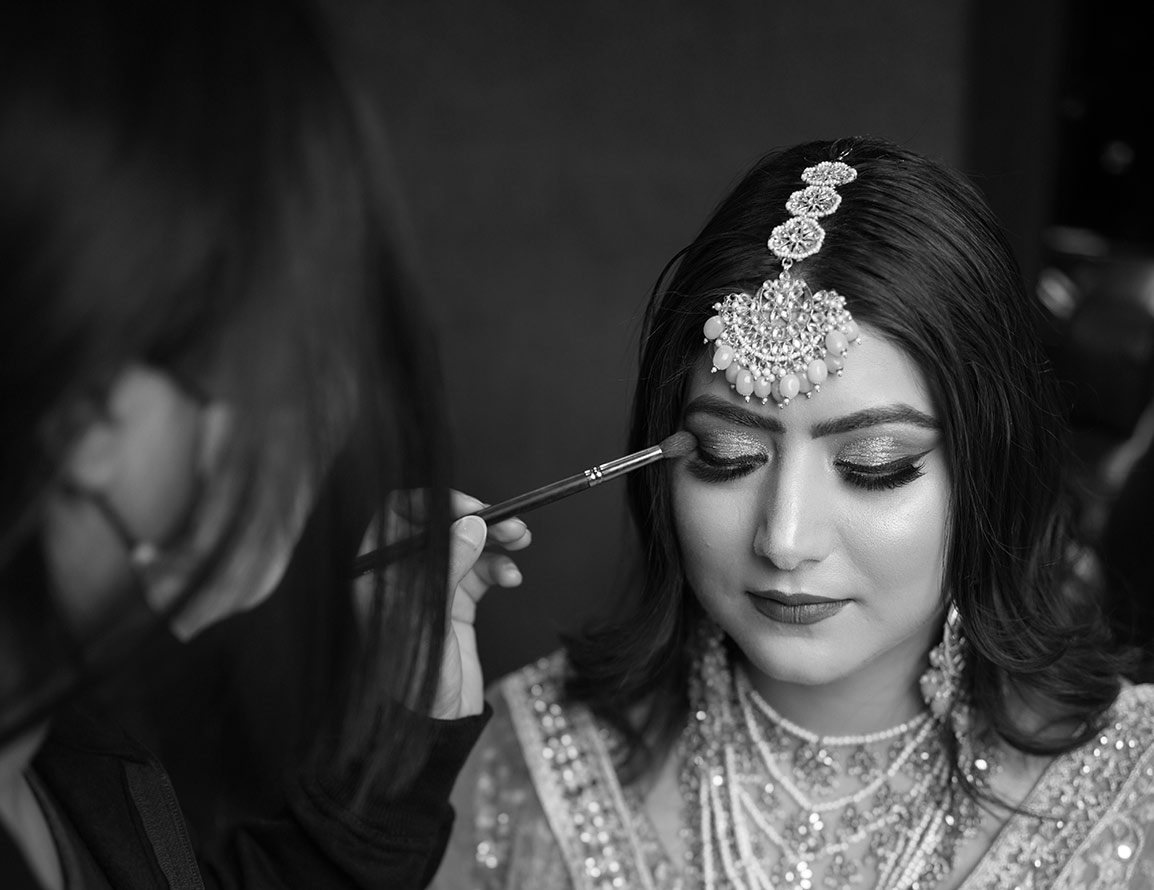 The Best Makeup
When it comes to summer, the right makeup can elevate our appearance and boost our confidence. This is where our makeup can help you. We offer professional makeup to enhance your natural beauty and help you in create stunning looks that turn heads.
We specializes in creating makeup that is specifically tailored for special summer events. With our extensive knowledge of different makeup techniques, products, and trends combined with our understanding of individual preferences and facial features, we help our clients to achieve the perfect look.
Contact us today for a Beautiful Makeup
Whether your after high end makeup or more of a natural look for your summer event, our professional makeup artist can enhance your looks. Our makeup artist knows that summer parties are the perfect opportunity to experiment with fresh, vibrant makeup looks. With our makeup, you'll be ready to shine and make a lasting impression at any summer gathering.
For your summer makeup, Reach us if you have any question or if you want to book an appointment.