Nail Art
Finest Nail Artist in Brampton
Nail Salon in Brampton
We are the very well known Nail Art Salon in your Brampton neighborhood and our nail artists have been professionally trained over years to use advanced tools and technologies to create beautifully designed nails. We utilize different brushes such as Liner & shader nail brushes, Fanned Bristles brush, Detailer brush etc to give a finely tuned look and highly creative designs. We deal in Indian Nail Polishing, Japanese Nail Art, Canadian Nail Styling and all other designs in trend. While being social, one knows that trendy nails are the style statement and party goers do reqire an absolute nail transformation which our Nail Salon near Mississauga is expert in and has been regularly getting our staff attend seminars and classes on upcoming trends in beauty and makeup.
Best Nail Salon & Spa
Our Professional Nail Artists in Brampton will get give you a full makeover with our top range of spa products and combined with knowledge of current industry trends will be able to give you modern nail art for any occasion such as a party, bridal shower or any other important function in and around Mississauga. Whether your nails are short or very long, Experts at Brampton Salon have ideas for every type of Nail Design that you think of. We also do polishes such as Liquid Sand Nail Art, Glittering & Shimmery Nail Designs, Matte Nail Art, Extremely Shining Nails, French Tip Nail Art, Artificial Nail Extensions, Multicolored Nail Painting and many more on the list to start from and will get your ready with nails for special days such as Beautiful Nail Art for Wedding, Nail Paint for Karwa Chauth, Party Nail Artistry or the Bridal Nail Art for the very big day. Our Nail Salon around Mississauga will advise you about how to maintain those nails and take proper care of them.
Beautiful Nails For You
Brampton Salon caters to the requirements of its clients with regular feedback, we try to improve our service. The same for the Nail service, whether you are here for nail buffing or beautiful nail paint, we offer complete hand and nail care solution.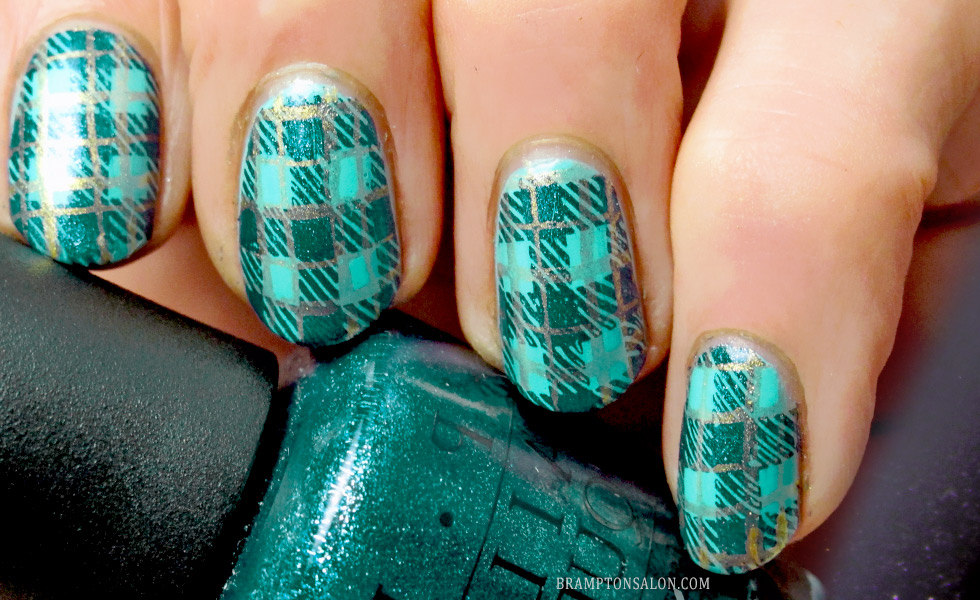 Bridal Nail Art
While offering a separate package for Bridal Makeup and Hairstyling, we do offer separate Nail Art solution for Brides & Bridesmaids or groups for Nail Art. Our's is the Best Nail Salon in Brampton and will always maintain the same level of service.
Whatever occasion it is, our Mississauga salon will match the nail color to to color for your dress and also advice you if you require manicure and pedicure for improving the outlook even more. Visit our Nail Salon and feel the different in quality of Nail Art done by top nail artists from Mississauga and Brampton. Call us or visit our salon for nail or other services like hair styling, threading, makeup or facials.